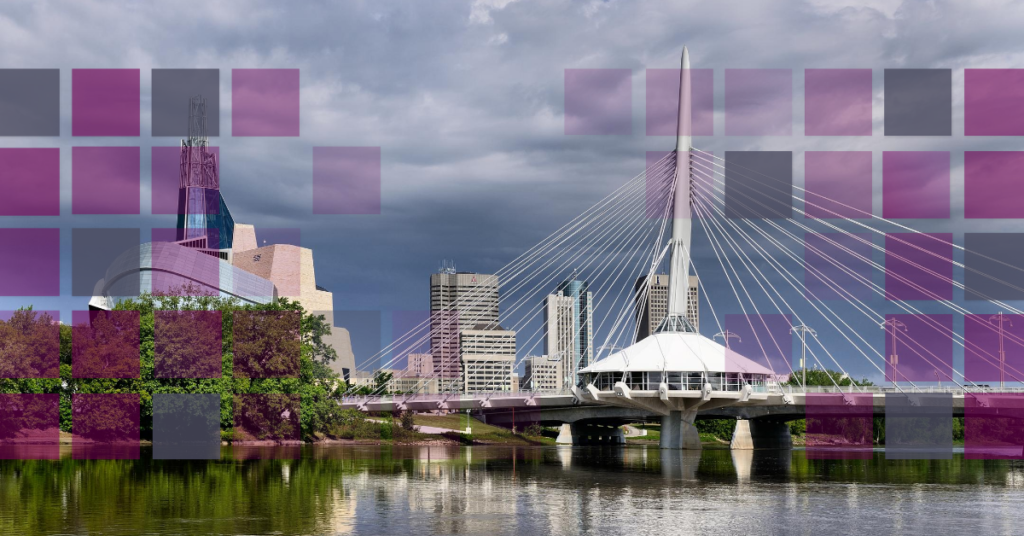 Upcoming Career Fairs and Events
IIBA Winnipeg Virtual Career Fair
June 15th, 2022
We are so excited to be attending IIBA Winnipeg's Virtual Career Fair for another year! Meet with our Recruiters and our Business Development team to find out about all of the exciting Business Analyst opportunities Paradigm can offer you today – where ever you are in your career! 
Be sure to submit your resume to the link below to be entered to win a prize from a great local business, or check out our Resources and Takeaways section below to help you prepare for your first job in the consulting world!
Paradigm's corporate culture allows us to attract and retain experienced and dedicated professionals who are committed to our customers and our company.
At Paradigm, we strive to build long-term and mutually beneficial relationships with our consultants. Our corporate culture fosters an environment of creativity, innovation, enthusiasm, empowerment, and fun! This is an integral element of our entrepreneurial spirit and the cornerstone of our company culture. 
We also offer a first-rate compensation package with unique and exciting benefits – one which we are very proud to offer to our consultants.
At Paradigm, we recruit consultants with the long-term in mind!
 We believe in investing in our employees and consultants so we can achieve long-term growth and success together! We are currently hiring for a number of Permanent Employment and Associate Consultant opportunities. 
Check out our resources to help you prepare and set yourself up for success as you search for new opportunities.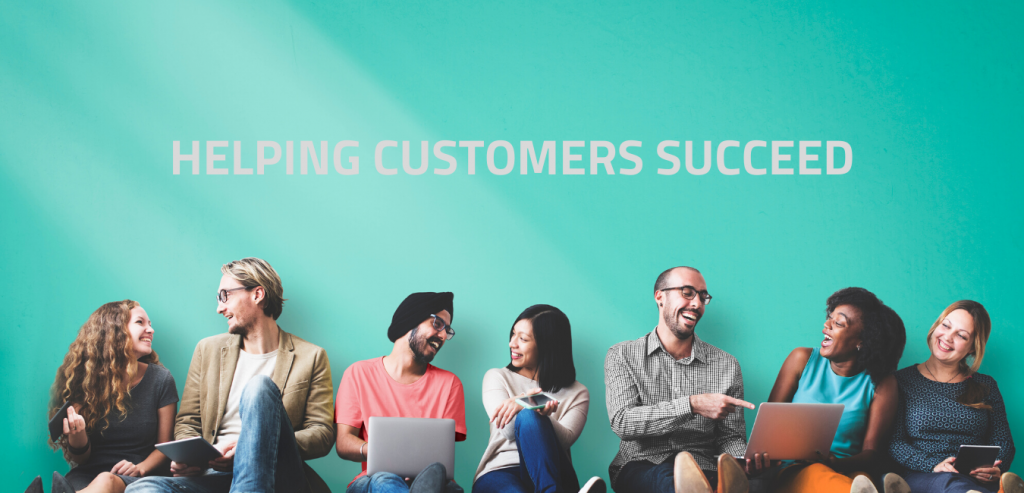 Learn about our current job openings
We believe in investing in our employees so we can achieve long-term growth and success together!
We thank you for your interest, however, only those selected for interviews will be contracted. Candidates must already be located in Canada. 
Paradigm Consulting Group is committed to cultural diversity, inclusiveness and gender equity. We encourage all qualified candidates to submit a resume.