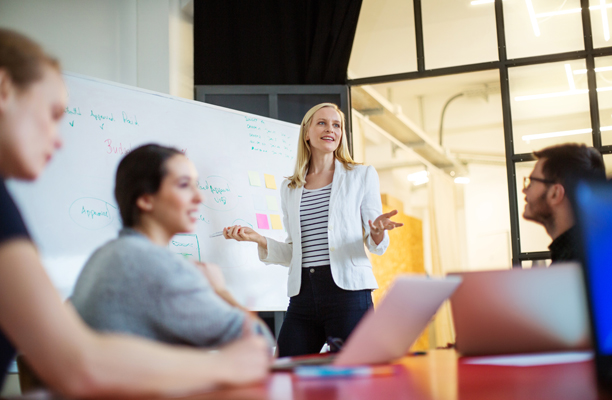 About Paradigm
At Paradigm, we take pride in our services, our organization, and in the business solutions and information technology services we provide our customers.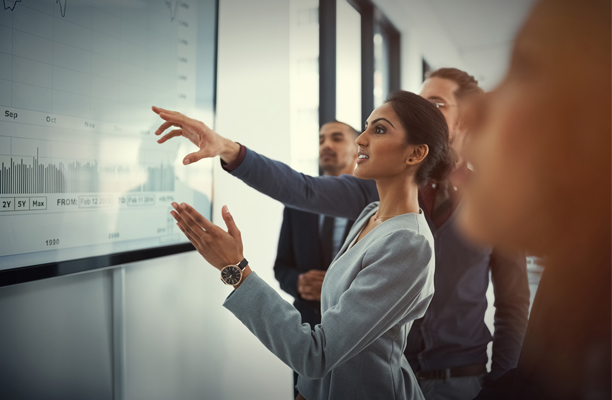 Working For Paradigm
If you are looking for a challenging and rewarding career with a company dedicated to your success then check out our Careers page to see if we are the company for you!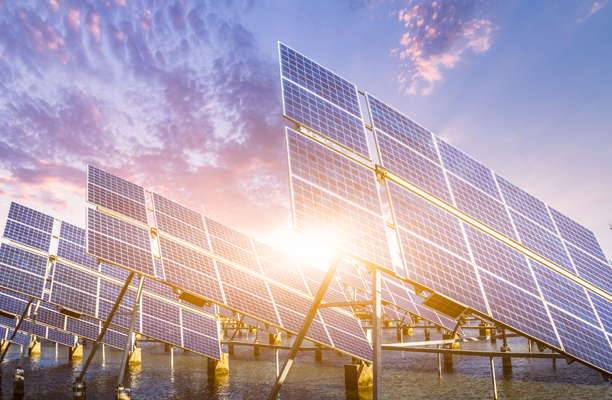 Our Services
Focusing mutually beneficial, long-term relationships sets us apart from others in our field. Learn more about the services we have to offer on our Services page.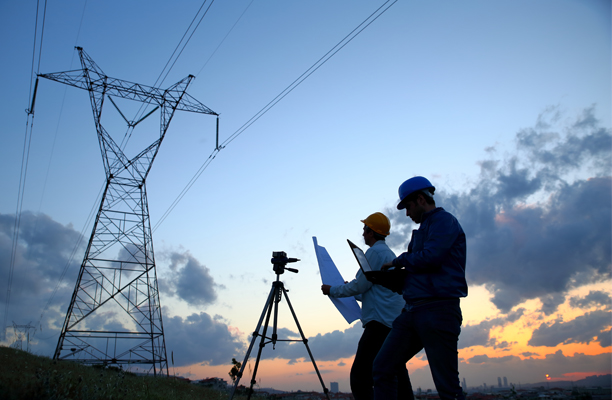 Our Industries
We pride ourselves on our team of highly skilled contractors with experience in a wide range of industries.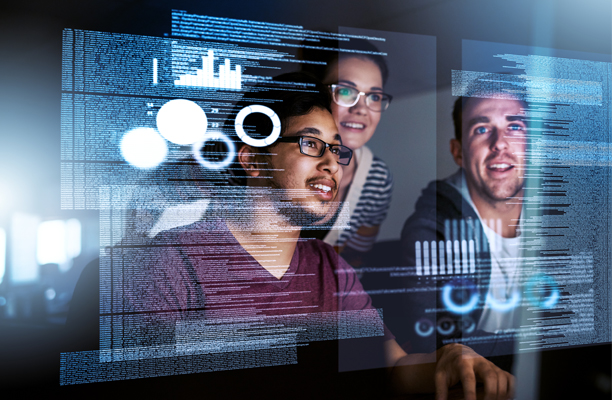 What's New?
Get the scoop on our latest stories and learn more about recent events here at Paradigm.