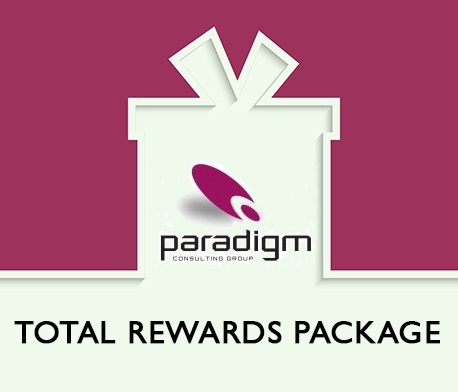 Paradigm's employees-first corporate culture allows us to attract and retain experienced and dedicated professionals who are committed to our customers and our company.
At Paradigm, we strive to build long-term and mutually beneficial relationships with our employees. Our "employees-first" corporate culture fosters an environment of creativity, innovation, enthusiasm, empowerment, and fun! This is an integral element of our entrepreneurial spirit and the cornerstone of our company culture. 
We also offer a first-rate compensation package with unique and exciting benefits – one which we are very proud to offer to our employees.
At Paradigm, we recruit people with the long-term in mind!
Learn about our current job openings
We believe in investing in our employees so we can achieve long-term growth and success together!