Compensation
Paradigm employees are offered competitive salaries based on a combination of factors, including education, training and overall experience. Compensation is reviewed annually, and we take pride in rewarding employees for their best work. In addition to base salary, employees gain from a number of other unique benefits like sabbatical, professional development and much more. Employees are recognized for contributing to Paradigm's success through our profit sharing program which we are very pleased to offer.
Employees receive an extensive benefits package which is fully funded, and includes:
Healthcare
Dental
Life Insurance
RRSP Contribution
Autofund Allowance
Sabbatical
Employees receive a paid 6-week sabbatical leave after their first 7 years of service
Vacation
We offer employees 3 – 5 weeks of paid vacation based on their years of service in our industry
PC Purchase Loan
We offer each employee the opportunity to purchase a personal computer for his or her home use with an interest-free loan
Training & Professional Development
At Paradigm we are committed to continuing educational and professional development for our employees. In order to fully engage our employees, to aid in their success and improve our services to our customers, our areas of focus are the following :

Education: We believe that professional development is mutually-beneficial for Paradigm and our employees. For this reason, we will pay for 100% of approved employee technical and professional education
Participation: Employees are encouraged to participate in industry-related forums, groups, and associations, and we will subsidize membership and course related fees
Information Sharing: We believe first and foremost in the knowledge of our people, and as a result we have integrated knowledge sharing sessions into our day-to-day environment. Employees are encouraged to lead and participate in weekly lunch seminars in order to share industry Best Practices and experience with other colleagues
Mentorship: Through the Employee Relationship Management (ERM) program, each employee is assigned an Employee Advocate (EA). The relationship between the EA and the employee is informal and meant to be one of assistance, guidance, and information sharing. This relationship is fostered throughout the employee's career, and helps to enable two of our relationship and career building success factors – communication and professional development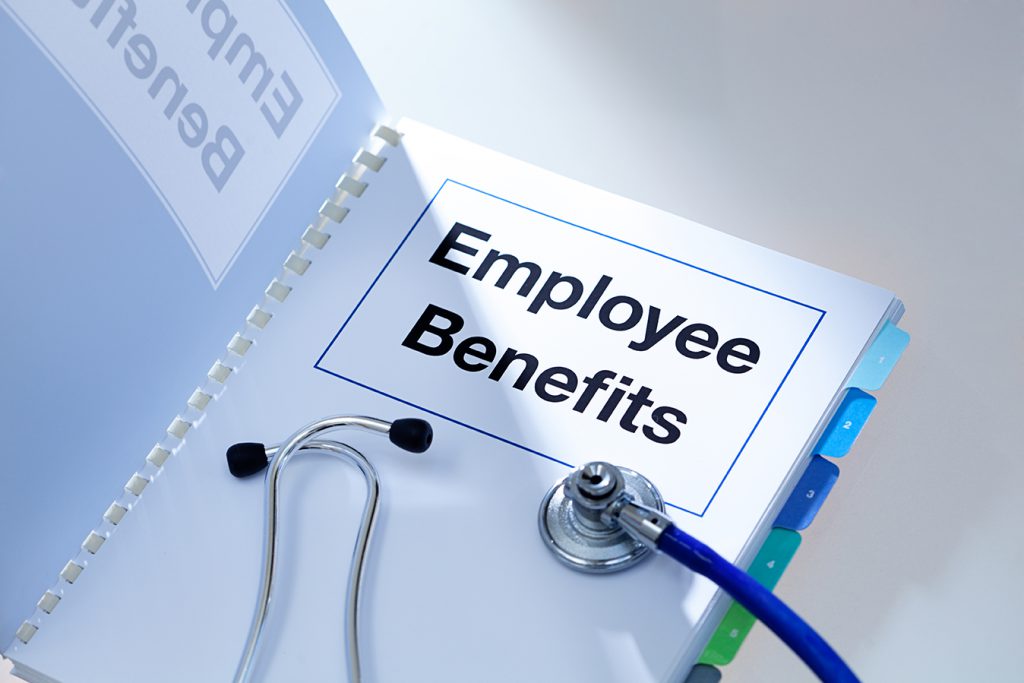 Do you have what it takes?
If you believe you have what it takes to excel in our environment, please see our Career Opportunities page.
Learn about our current job openings!
We are positioned for growth and recruiting team members to fulfill opportunities within our healthcare, insurance and public sector customers.