Paradigm's healthcare customers are all well established, major contributors to the healthcare industry. In fact, in many cases, our professionals play key roles within those organizations.

The extensive healthcare consulting experience Paradigm has garnered allows us to interpret the unique challenges faced by clinicians, administrators, other healthcare professionals and of course, patients, and in turn, offer viable solutions. Our professionals are dedicated to quality and they understand the importance of patient safety, while being committed to improving patient outcomes, increasing efficiency and reducing costs.

As more attention is given to things like data accessibility, interoperability, communication, accountability and privacy protection, healthcare organizations are implementing large-scale changes to their processes and business management.

Paradigm understands the nature of these changes and the effort required to successfully implement new structures within the highly specialized healthcare environment. We are very well equipped to help with these kinds of transitions, with nearly a third of our company being certified in change management processes. In short, Paradigm can help your healthcare organization with projects large and small, and increase adoption rates and buy-in from all stakeholders.
We can help with what matters most: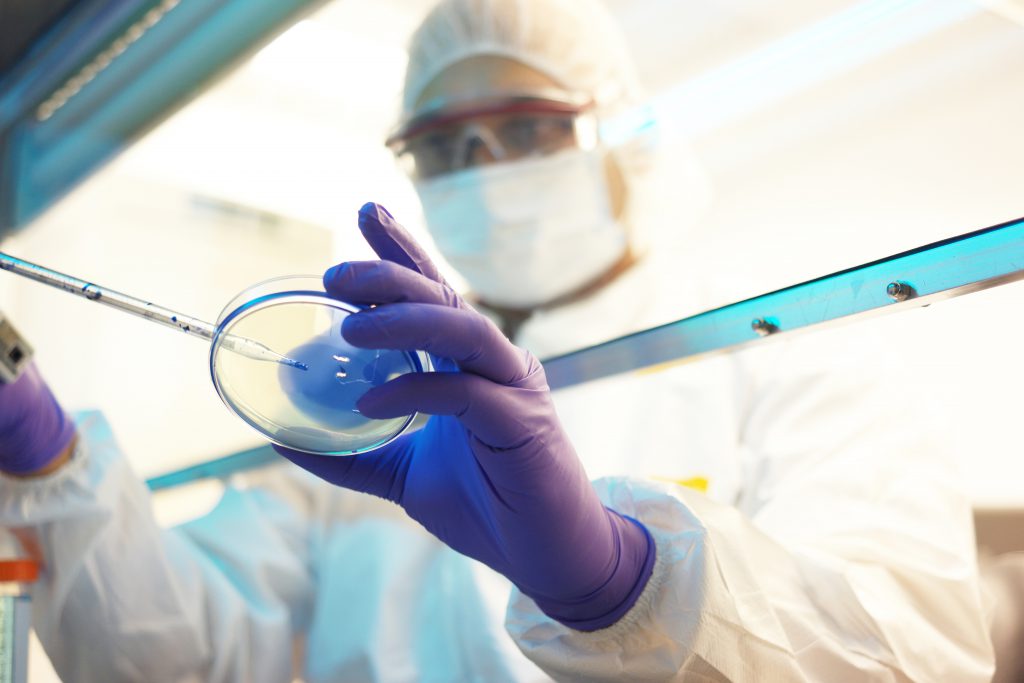 Patient outcomes
Quality of care
EHRs and EMRs
Clinical workflow, wait-times
Chronic disease management
Accessibility to information
IT infrastructure
Adoption of new systems and processes
ADT
Patient Safety
Primary care, mental health, home care
Diagnostic Imaging
Secure/protected patient information
Cost/ROI
Inter-operability between systems, HL7
Change Adoption
At Paradigm, we provide top quality services to our customers through our experience, professionalism and focus on customer relationships.