The Paradigm family of professionals is growing!
We are looking for dedicated and entrepreneurial individuals who have a strong drive for success (for our customers, for themselves and for Paradigm)
At Paradigm we focus on the long-term benefits of recruiting and retaining only the best and brightest people
We see the value of investing in our consultants through extensive professional development, information sharing, best practices and offering progressive and highly sought after training
Our continually growing list of consultants with 10 and 15 years of delivery experience with Paradigm is impressive!
Paradigm is committed to fostering an environment of professionals working together as a team to bring success to everything we do and the services we provide.
Paradigm's focus is the recruitment of experienced and seasoned consultants to meet our customer's needs. Our goal is to work with strong consultants to determine the best compensation model that works for the consultant.
With the ever-evolving change of opportunities and options for consultants, Paradigm offers multiple avenues for compensation styles and the flexibility to design a package to meet your needs: 
Permanent Employee – Full Time, Part Time, and Hourly




Multiple compensation options with a comprehensive benefits packages for you and the people that matter to you
For full details, please click here.

Associate Consultant




Focused on individuals who prefer an independent contract model that leverages Paradigm's thirty years of knowledge and expertise within their customer base. 
For full details, please click here.  
Need something different? Please do not hesitate to contact us to discuss your needs and how we can work together.
Browse some of our common positions below: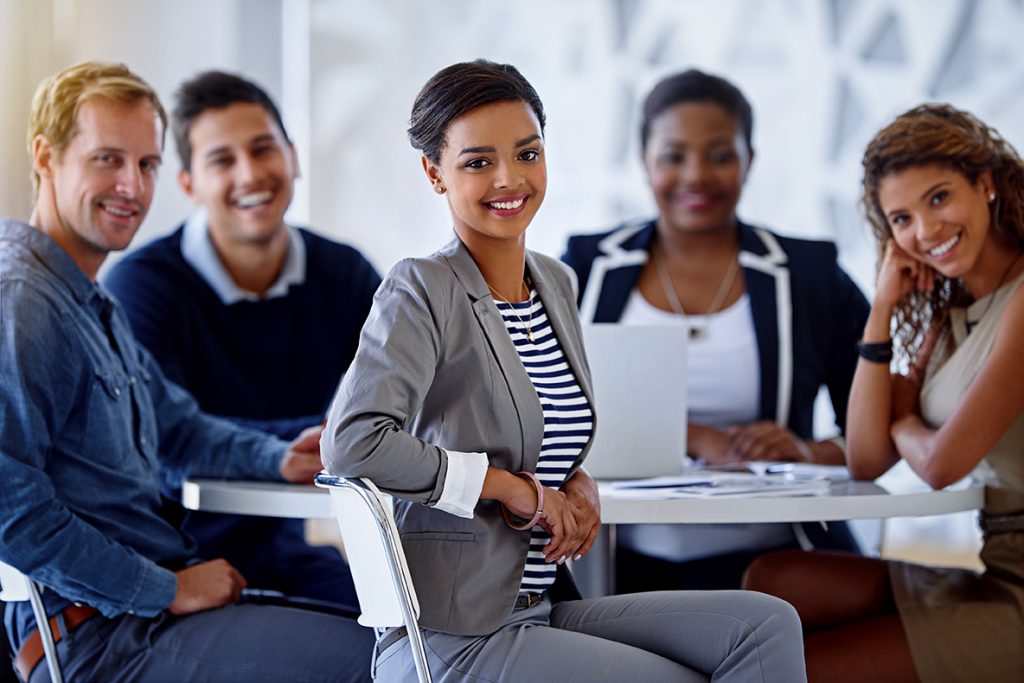 Benefits
Our consultants are rewarded for their best work through our unique comprehensive benefits package. 
Click below for more information.
If you are an experienced professional driven to succeed and dedicated to providing quality services we'd like to meet you!
Check out our current opportunities: