The Paradigm family of professionals is growing!
We are looking for dedicated and entrepreneurial individuals who have a strong drive for success (for our customers, for themselves and for Paradigm)
At Paradigm we focus on the long-term benefits of recruiting and retaining only the best and brightest people
We see the value of investing in our employees through extensive professional development, information sharing, best practices and offering progressive and highly sought after training
Our People Effectiveness Team is dedicated to creating an environment where Paradigmers are proud to belong and are enabled to be successful. Our growing list of employees in the 10 and 15 year club is impressive!
Paradigm is committed to fostering an environment of professionals working together as a team to bring success to everything we do and the services we provide
Location: Various Locations Canada
We are seeking experienced Project, Program, and/or Portfolio Managers to employ their knowledge, skills and techniques to execute change initiatives effectively and efficiently. PPPM is a strategic competency for us and we excel at managing projects and programs to help our customers achieve their business goals.
Our professional development centers on the Project Management Institute (PMI) credentials and PRINCE2®, MSP®, MoP®, P3O®.
Location: Various Locations Canada
We have several opportunities for Business Analysts with a minimum 5 years' experience to liaise with stakeholders to understand their structure, policies, and operations with the objective of assisting in achieving their goals. Gathering business requirements, defining business processes, conducting information system integration and acceptance testing, supporting the development of training and related change management materials, and participation in implementation and post-implementation support are all potential facets of the role.
Our professional development for Business Analysts is focused on the alignment with the International Institute of Business Analysis (IIBA®) and achieving the Certified Business Analyst Professional (CBAP®) designation.
Location: Various Locations Canada
In support of our growth strategy, there is a requirement for Java and .NET Developers / Programmer / Analysts to plan, architect, develop, integrate, test, and document software applications. This requirement extends to both new and existing programs in support of our customers' evolving business needs. Excellent analytical, problem-solving and communication skills, are required for this role, as well as work experience in a disciplined environment following formal system lifecycle methodologies including Agile.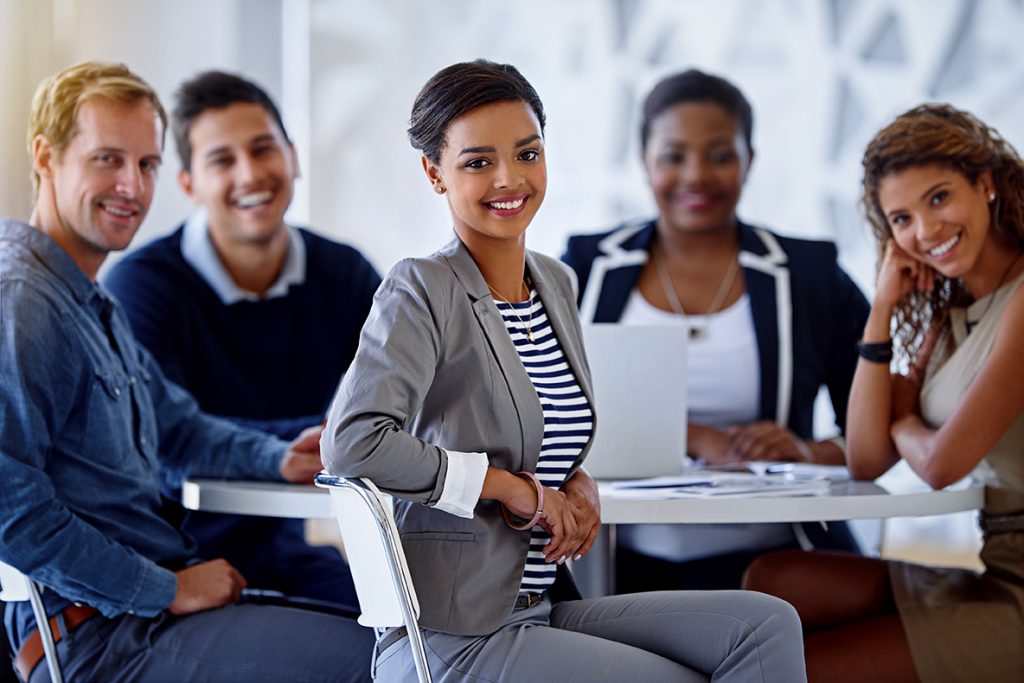 Benefits
Employees are rewarded for their best work through our unique total rewards package which includes a comprehensive benefits package, profit sharing opportunities, paid 6-week sabbatical leave after their first 7 years of service and so much more!
If you are an experienced professional driven to succeed and dedicated to providing quality services we'd like to meet you!
Check out our current opportunities: