Paradigm understands the nature of the imperative initiatives within the Utilities Industry and the effort required to successfully implement new projects within in the highly specialized environment. In short, Paradigm can help your Utilities organization with projects large and small, and increase adoption rates and buy-in from all stakeholders.
Paradigm has in-depth knowledge and experience working in the Utilities Industry. We have helped Utility Customers with their priority initiatives around:
Generation
Fuel Supply
ICCS Supply (Carbon Capture)
Generation Plant Expansion
Transmission
Line Construction Project Management
Distribution
Advanced Meter Infrastructure
Asset Management
Smart Grid
Materials Management
Fieldworker Technology/Work Management
Customer Services
Customer Relationship and Billing
Support/Other
Properties
Safety
Enterprise Content management
Records Management
Portfolio, Program and Project Management
Business Analysis
Change Adoption
Infrastructure Support
Network Operations Centre
At Paradigm, we live by our mission "to help our customers get the most from their investments in business processes and information technology" and we look forward to working with you and your organization to achieve the optimum results you require.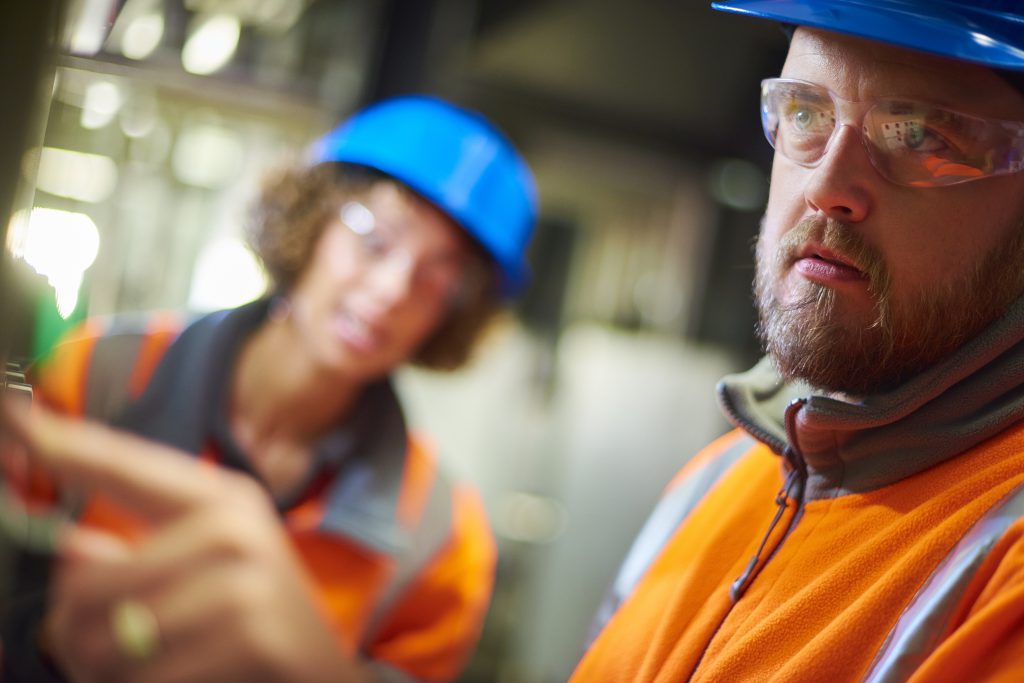 At Paradigm, we provide top quality services to our customers through our experience, professionalism and focus on customer relationships.