At Paradigm we make it our business to understand your business, so we can impact your profitability, productivity, service capability and market share directly and positively.

The insurance industry presents a unique set of challenges which our professionals are well prepared to meet. Paradigm has a wealth of industry experience, are sincerely dedicated to professional development, and have a strong focus on industry Best Practices in order to ensure we have the best people possible working with our customers. As such, our ongoing dedication has contributed to our playing the major roles in the successes our customers have had.
At Paradigm we understand what's important to our insurance customers, namely:
Market leadership (through innovative products and services)
Insurance, investment and reinsurance
Compliance/regulatory
Improve processes
Reduce costs
Improve ROI
IT Infrastructure
Increase efficiency
Reduce risk
Privacy
Communications
Community leadership (through employment and philanthropy)
Change adoption
Adoption of new systems
At Paradigm, we recognize the need to focus on these key areas, while serving both insurance customers and insurance professionals. This is no small task, but our team has many services available to help make this possible: from project management to business analysis to management consulting services.
Customers needing to make improvements to their businesses benefit from our Lean certified professionals. Also, with nearly a third of our company being certified in change management processes, we understand the nature of change, and can therefore help our customers work through the difficulties involved in successfully implementing the changes they require.
At Paradigm, we live by our mission "to help our customers get the most from their investments in business processes and information technology", and we look forward to working with you and your insurance organization to achieve the optimum results you require.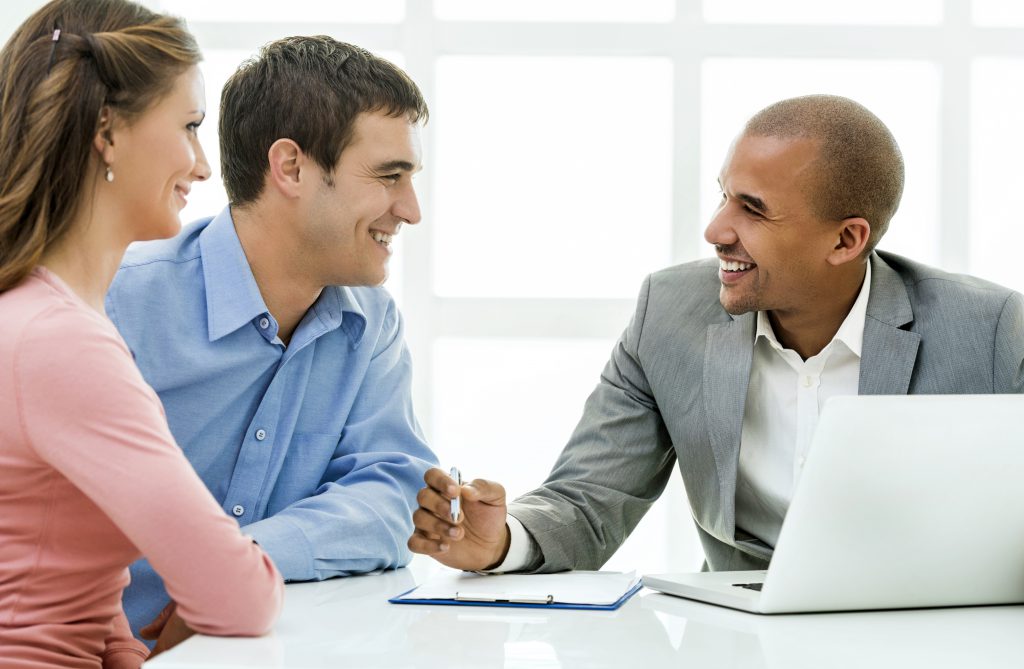 Paradigm's foundation is our team of highly skilled professionals with extensive experience in industries such as insurance, finance, healthcare, agriculture and public sectors, among others.