Paradigm Shift: A Blog for the Modern Consultant
Paradigm Consulting Group is proud to have worked in the Information Technology and Business consulting industry since 1990.
Our consultants are experts at what they do, levering industry and technology best practices to help our customers succeed. Here on the News Blog, our Paradigmers share their thoughts, tips and tricks on all things consulting!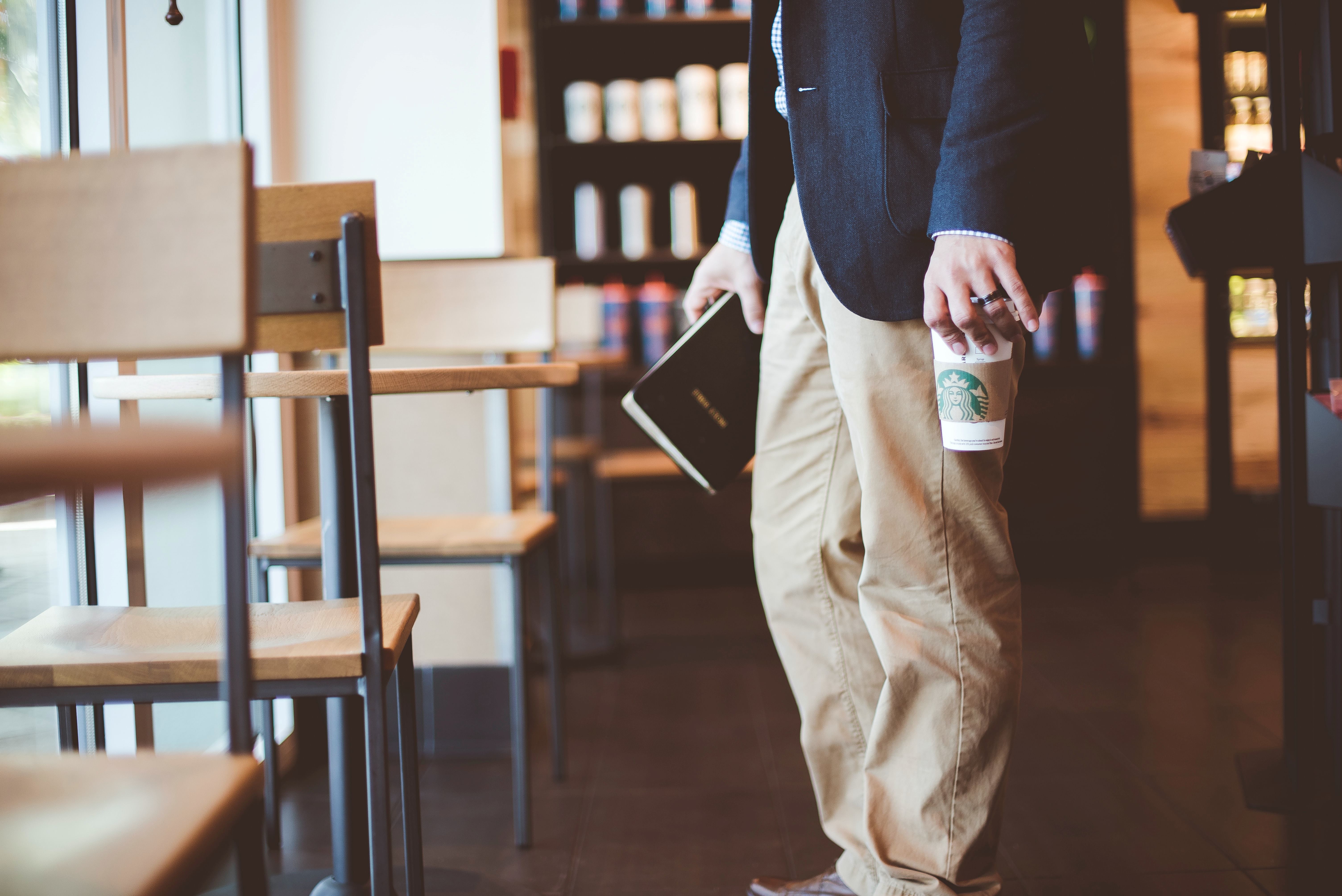 It's a Monday morning, and as I sit here contemplating...
Read More