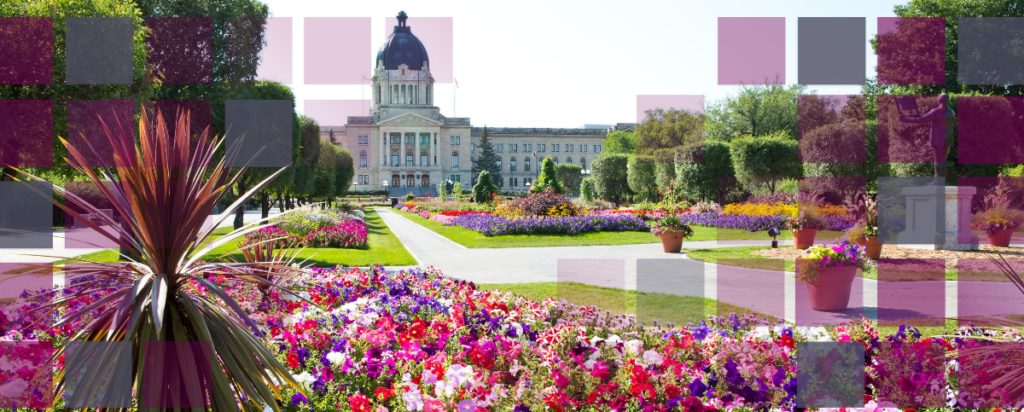 Paradigm's (Government) Public Sector industry practice thrives on a partnership approach focusing on measurable results through understanding issues and how the public sector works. Our team members have experience with the majority of our province's ministries, crown corporations, agencies, board and commissions. We work with our around the globe to maximize approaches to achieve project and operational goals within the fiscal framework – developing programs and leveraging methodologies to achieve service transformation.
With the ongoing changes in society and the resulting impact on government entities, the need for more efficient and effective service delivery has never been so critical. The focus is on improving outcomes while managing through the constraints and demands for accountability. These challenges open opportunities for transformational process change to streamline delivery of services while reducing operational risk. The focus is on enabling self-service models, replacing aging infrastructure, and integrating department and program functions to achieve results through proven approaches.
Our networks of professionals combine practical, and hands-on local experience to assist with transformation initiatives, program development and evolution and service modernization. Our innovative and people-centric approach to problem solving reflects the in-depth understanding of the public sector operating environment while sharing private sector insights where it makes sense.
Since 1990, Paradigm has been contributing to the government and public sector industry through innovative approaches to policy, strategies and operating models. Our team of trusted advisors and industry professionals are available to assist with strategic opportunities in procurement, IT, and human services, among others.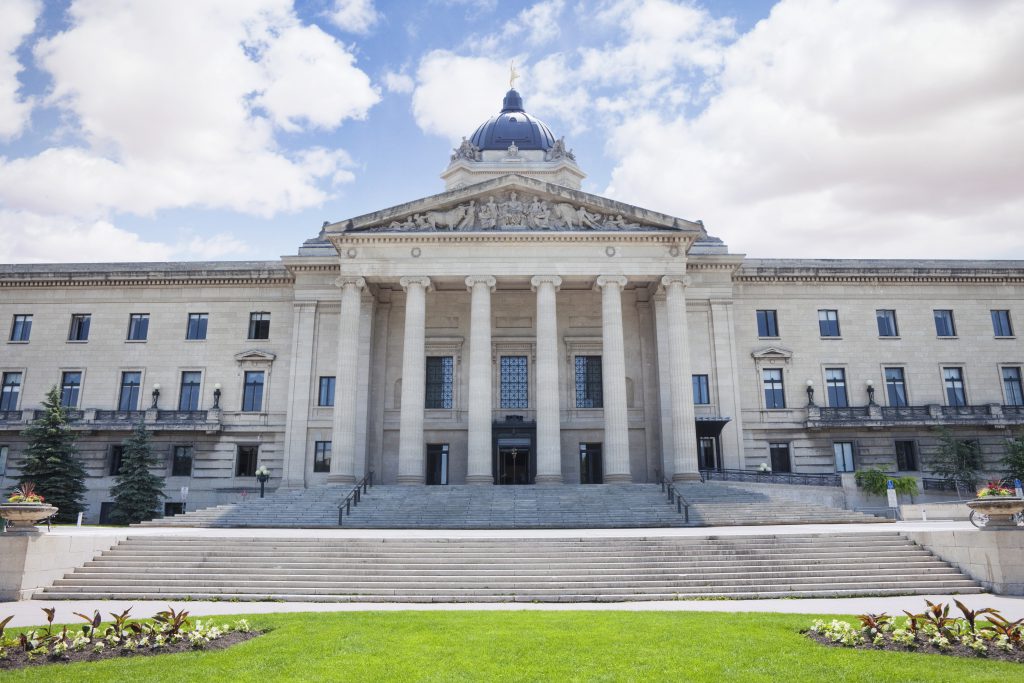 At Paradigm, we provide top quality services to our customers through our experience, professionalism and focus on customer relationships.