Paradigm has in-depth knowledge and extensive experience as a result of working with telecommunications businesses over the past several years. We help telecommunications customers get the most from their investment through positively impacting profitability, productivity, service capability and market share.
The telecommunications industry takes our professionals into non-traditional work that typically exists in the information technology industry. Telecommunications converges traditional wireline and data services along with newer services such wireless, TV, and Internet. Paradigm has a wealth of industry knowledge, and thousands of hours of experience assisting our telecommunications customers succeed in their business goals. We leverage industry Best Practices to ensure we have the best people playing key roles on strategic initiatives in order to facilitate our customers' maximum success.
At Paradigm we understand what is of greatest importance to our telecommunications customers, namely:
Market leadership (through innovative products and services)
Customer Retention
Improved ROI
Risk Management
Security
Increased Efficiency
Statistical Data Analysis
Procurement
Change Adoption
Privacy
Community Leadership (through Employment and Philanthropy)
At Paradigm, we recognize the need to keep customers' strategic goals at the forefront while servicing their needs. We provide a wide range of disciplines to help customers meet their goals, such as project management, business analysis, program/portfolio management, change management and management consulting services. Paradigm has strategic partnerships with resourcing companies to be better able to address specialized resource requests such as network specialists, developers and quality assurance specialists.
Paradigm can also assist customers to make improvements to their bottom line by utilizing our Lean certified professionals. With nearly a third of our company being certified in change management processes, we understand the nature of change, and can therefore help customers work through the difficulties involved in successfully implementing the changes they require.
At Paradigm, we live by our mission statement, "to help customers get the most from their investments in business processes and information technology". Since it's inception, Paradigm has delivered 100's of successful projects and programs to our telecommunications customers, and we look forward to working with you and your organization to achieve the optimum results you require.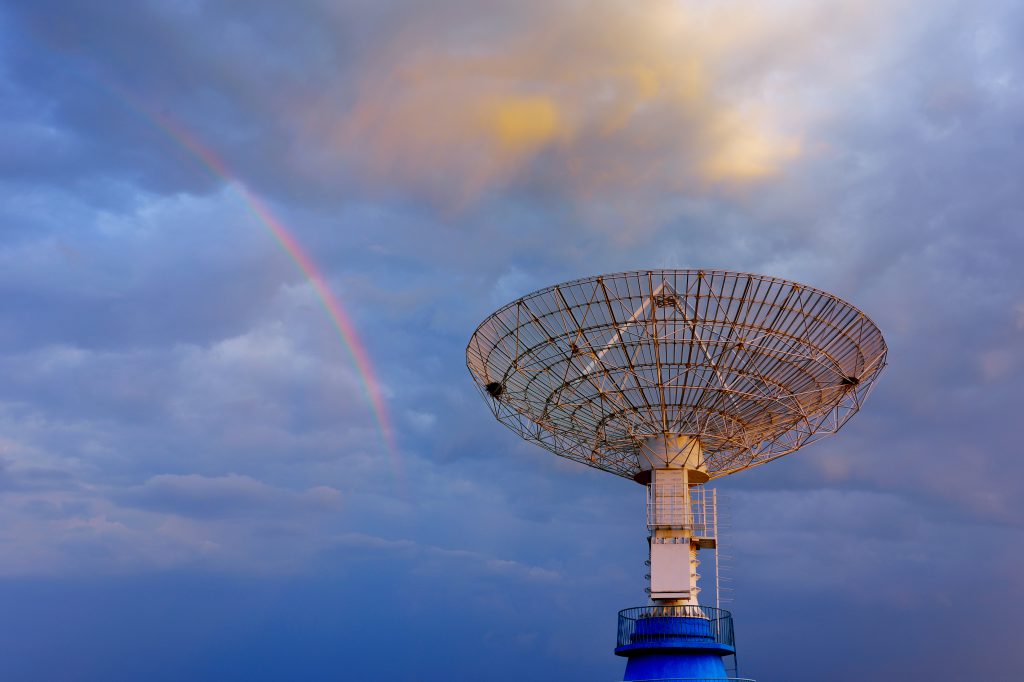 At Paradigm, we provide top quality services to our customers through our experience, professionalism and focus on customer relationships.