We are a family of professionals, committed to helping our customers get the most from their investments in business processes and information technology. The Paradigm Consulting Group has been successfully providing information technology and business consulting services since its inception in November 1990. Paradigm's consulting practices are located in Regina, Winnipeg, and Saskatoon. At Paradigm, we offer our customers a wide range of services, including project management, business analysis, application services and business consulting. Our experience spans a myriad of industries, with particular expertise in Public Sector, Insurance, healthcare, and telecommunications. Paradigm's culture allows us to attract and retain experienced and dedicated consultants who are committed to providing quality services to our customers. We strive to build long-term relationships with our Associate Consultants. Here are some of the many benefits of being an Associate Consultant with Paradigm:
Corporate Relationships: Being an Associate Consultant of Paradigm enables you to leverage thirty years of consultant experience in Saskatchewan and twenty years in Manitoba. With actual relationships (not just email!) with our buyers, we can provide personal and in-person relationships with you and our customers!
Community Engagement: Paradigm takes great pride in the delivery of cutting-edge professional services. We also believe in giving back to our community. We are active with the United Way, CancerCare Manitoba, Habitat for Humanity, the Salvation Army, and Regina and Saskatoon Food Banks. Our Associate Consultants are welcome to join us in celebrating and supporting our communities.
Account Management: Paradigm's experienced Business Development teams are constantly working with our current strong customer base as well as developing new customers. Our breadth of contacts provides our Associate Consultants with endless opportunities.
Opportunity Response Assistance: Our Business Development teams have long-term relationships with our customers. We believe that we have an excellent sense of what our customers require when requests for resources are released. Paradigm will work closely with our Associate Consultants to leverage our years of experience within each customer to ensure that your resume stands out above the crowd when it comes time for a customer review. Paradigm will actively work with you to set you up for success, should an interview be requested. Our senior consultants can share best practices for interview success, provide mock interviews, and more.
Associate Consultant Management: Our engagement with our Associate Consultants does not end when we successfully land you an opportunity! Our team of Customer Relationship Managers (all senior Paradigm Consultants) meet with our Associates regularly to ensure their immediate needs are met and also to determine where they want to go next in their career progression. We take pride in our long-term relationships and will actively work with our Associates to find their next engagement BEFORE their current one has completed.
Networking Opportunities: Paradigm provides our Associate Consultants with multiple opportunities to network with other employees and Associates from Paradigm: within our monthly Best Practice meetings, customer site meetings, or with our Business Development team.
Benefits Plan: Associate Consultants have access to a comprehensive Health Benefits Plan that can provide coverage to you and those that matter most to you.
Pay for Performance: Our Associates are paid for every hour that they work on behalf of their customer. There is no expectation of additional time billed at no charge. You are paid for every hour worked, because you are worth it!
Prompt Invoice Payment: Paradigm Associates are paid promptly within thirty days of invoice regardless of customer payment.
Professional Development Opportunities: As an Associate Consultant, your learning and development is important. Paradigm is able to provide multiple options to aid you in your journey of continuous learning: Invitations to our monthly Best Practice

 meetings where we share knowledge from our customer sites and from our ever-evolving industry, d

iscounts on Paradigm-sponsored Training 

programs and t

he ability to leverage our most recent industry. in-depth skills analysis. Our Associate Consultants may additionally benefit from career advice from our Business Development team and Customer Relationship Managers.
Insurance: As a Paradigm Associate, you are fully covered by Errors and Omissions as well as General Liability insurance – no need to secure expensive coverage on your own!
Social Engagement: All work is never a good thing. Paradigm engages all of our consultants several times per year for planning meetings, lunch, coffee, a themed Teams meeting – you name it! We strive to get to know our consultants beyond more than receipt and payment of invoices.
Associate Referral Program: We all know strong consultants! Paradigm has a consultant referral program that can provide additional compensation to you for every hour a successful referral of yours works for one of our customers.
At Paradigm, we are excited to recruit senior, experienced consultants with the long-term in mind!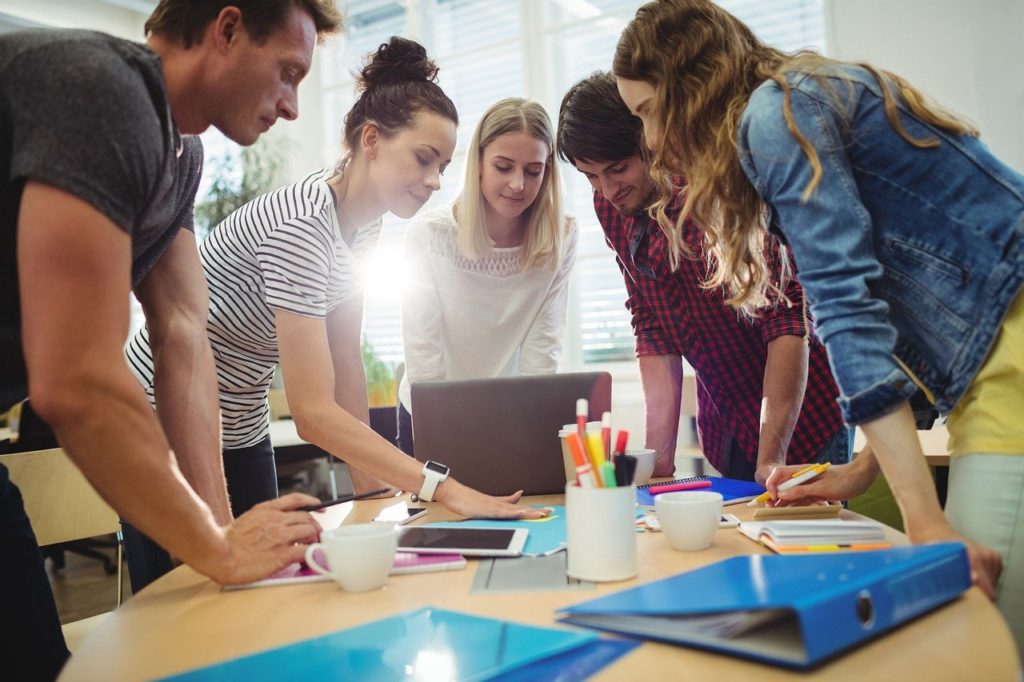 Do you have what it takes?
If you believe you have what it takes to excel in our environment, please see our Consultant Opportunities page.