At Paradigm, we strive to create a culture that is unique, and promotes creativity and innovation among our consultants. Our goal is to recruit and retain creative and entrepreneurial professionals who are independent, can provide leadership, and can contribute effectively to our team and our customers.
A strong work-life balance is essential to keeping people happy and productive, and we value employees who can prioritize their commitments in order to achieve both personal and professional satisfaction. We expect employees to work hard and then pursue family and personal interests. We also look for professionals who are flexible in complex situations, excel in a team environment, and who want to make a difference. If that person is you, at Paradigm, you will be working with highly skilled and trusted colleagues who are all working towards the same goal: achieving great results for our customers.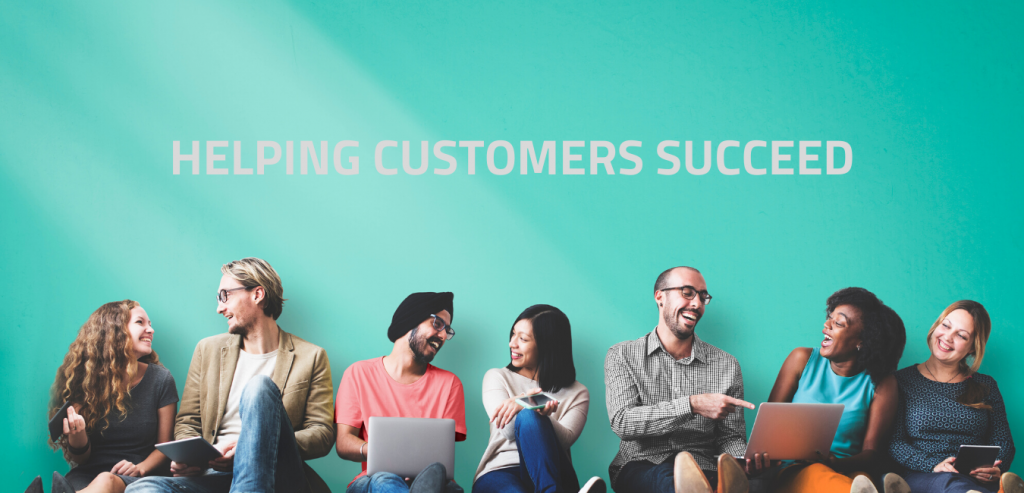 Do You Have What It Takes?
If you believe you have what it takes to excel in our environment, please see our Consultant Opportunities page.