April 22nd marks Earth Day, a day which serves to highlight the importance of environmental sustainability and responsibility in our world. This year's theme, according to EARTHDAY.ORG is "Invest in Our Planet" which encourages businesses, governments, and citizens to act now on climate change and other issues for a sustainable future. Individual actions are important, but it has become apparent in recent years that even small changes from organizations on a large scale, have the ability to have a wide-reaching positive impact.
At Paradigm, we are consistently working towards becoming a more green and responsible organization. And not in a "look we changed to high-efficiency lightbulbs" way, but in a "let's take a look at how we can shift our organizational culture to reflect environmental sustainability as the way we do business" way.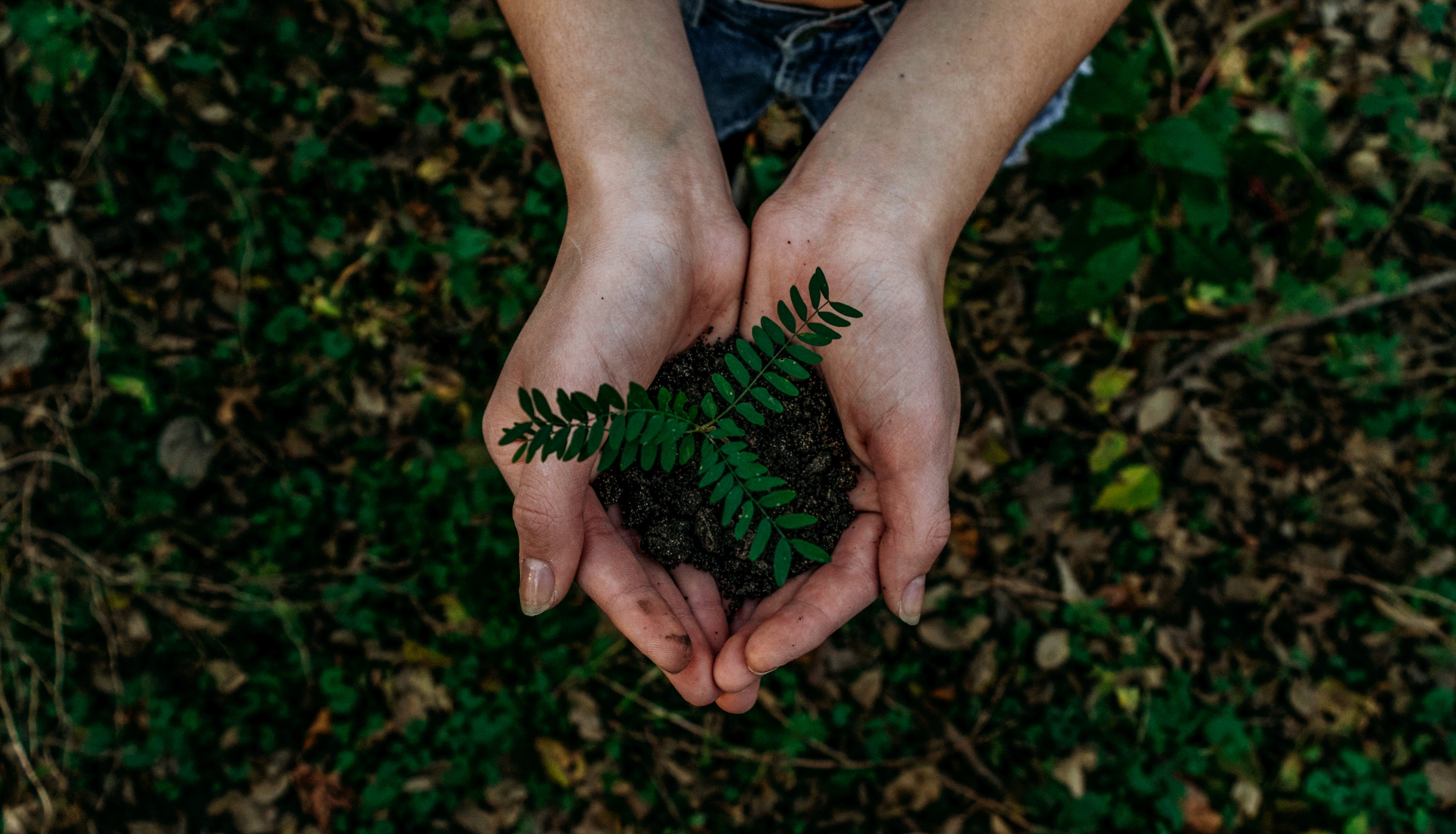 To celebrate this Earth Day, we've compiled a list of the small, actionable steps we have taken thus far to improve in this area. By 2023, we hope this list is even longer. If you read this and have suggestions for other ways we can improve, we'd love to hear them!
🌱 Coworking for the Win! Our Saskatchewan office has moved to the wonderful PATH Cowork, where we are not only able to reduce the emissions from our previous space, but get to collaborate with so many local businesses. This coworking space positively affects Paradigm's energy consumption, power consumption, noise ozone, and waste reduction
🌱 Intentional Local Procurement: A "local first" procurement model. Wherever possible, Paradigm procures our business goods and services locally, allowing us to work with amazing local businesses, and lessen the negative environmental impacts of using a longer supply chain model. Corporate goods and services, including but not limited to, office space, our financial institution, office supplies, corporate lunches, employee and customer gifting, and other products are intentionally purchased from local businesses. This model supports the vibrancy that local small to medium businesses bring to our province, and positively contributes to environmental sustainability through the reduced need for product shipment.
🌱 Promoting Public Transportation: Our City Transit Bus Program reimburses employees for utilizing public transportation in the City of Winnipeg and City of Regina wherever possible. In addition, our friends at PATH Cowork have allowed us to access shared bikes that our staff can utilize for transportation in Downtown Regina between meetings! Our Winnipeg office is 100% remote, allowing our teams to work from home and save on the financial and environmental costs of commuting.
🌱 Save the Trees – No Paper! We are continually looking to reduce paper-based systems. Like many organizations, Paradigm has been partaking in paperless meetings for a number of years. However, as we are sure many companies can relate, we are not far off from the days of having over twenty file cabinets FULL of paper. In recent years, we have looked for cloud-based solutions that have allowed us to move away from paper-based systems. Not only have we significantly reduced the risk of a paper landslide, we have also increased our collaboration capabilities of teams internally!
We'd love to hear about how your company has become more environmentally conscious this year, or if you have any tips for how we can improve. Leave us a comment – we'd love to chat!