VP, Organization Planning & Development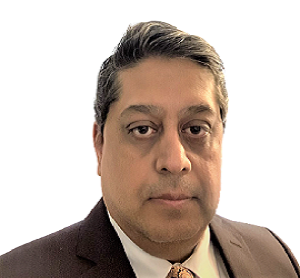 Suvojit is the VP, Organization Planning & Development responsible for spearheading the growth of Paradigm in the Consulting Skills space. In addition to Learning and Development, Suvojit will also play a key role in shaping Paradigm's Next Gen Services, Innovation, Research and Analysis, System Automation and Strategic Partnerships. 
Suvojit brings with him over thirty years of extensive IT experience in Financial Services, Telecommunications, Education, and Mass Media verticals providing Project/Program/Portfolio services to clients. He has also consolidated the Best Practice framework for Paradigm. His credentials include a Post Graduate Honours in Computer Science, Bachelor of Science (Honours) in Mathematics, PMP®, PRINCE2® Practitioner, MSP® Practitioner, CSM ®, Python, R, SAS, Tableau 10 certifications for Data Science, and is a certified Internal Quality Auditor.