Recently, Paradigm Consulting Group's Talent Acquisition Team invested in their professional development and earned their Registered Professional Recruiter (RPR) designation.
Some may ask, "why take valuable time out of sending emails or calling potential applicants to take a certification?'
And we're happy to explain why! This is a significant achievement for our team which we are excited to recognize them for, but also one that provides distinct benefits to many of our stakeholders.
For our Talent Acquisition team, having an RPR designation demonstrates their commitment to their profession and shows that they have the knowledge and experience to successfully recruit and hire the right people for the job. It provides a sense of trust from our customers because they know that our consultants have been vetted by a team that knows our people and can speak to their skills – we do way more than just submit a resume!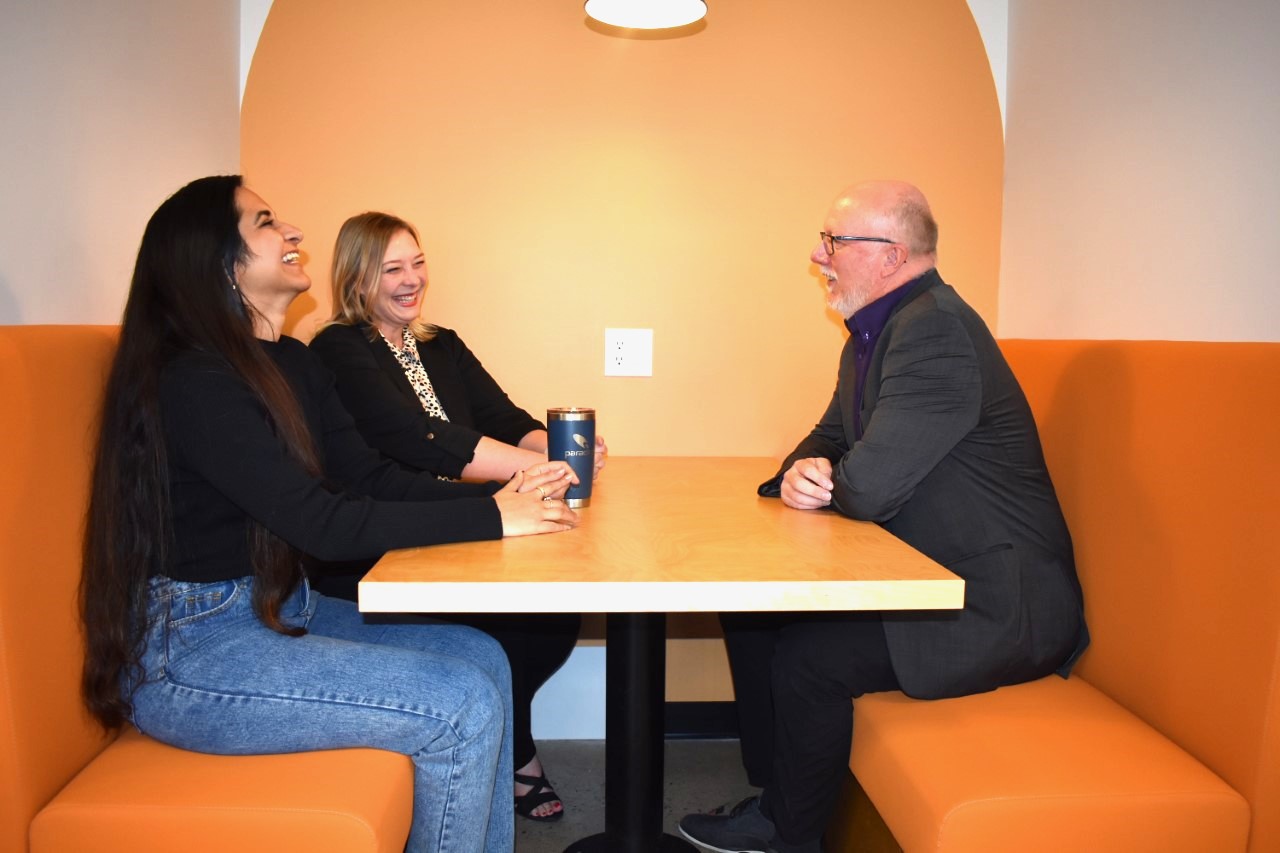 Recruiters play a vital role in the success of a company. They are responsible for finding and hiring the best talent and creating a productive, successful work environment. Paradigm prides itself on providing our customers with experienced, knowledgeable, and hard-working consultants who can act as an expert in their field and start contributing positively to projects on Day 1 of their contract.
But our customers aren't the only ones who benefit. There are distinct advantages for you, a job seeker, as you search for your next role!
An RPR designation also provides a set of guidelines and standards to adhere to. This ensures that they are providing quality services and using best practices when sourcing candidates. This means that you are having valuable conversations with our Talent Acquisition team because we think you are a fit for our organization– you're not just another number on our call sheet! This means less wasted time for our job seekers – because your time is valuable!
Ultimately, those with an RPR designation are better equipped to identify and select the best candidates for a position. They have access to the most up-to-date information on the latest trends and best practices in recruitment and are able to apply those principles to their work. This helps to ensure that companies are only hiring the most qualified and talented individuals.
Interested in seeing the Paradigm difference for yourself in your job search? Apply today at Careers.ParadigmConsulting.Com or connect with one of our "talented" (wink) Talent Acquisition Specialists today to find the role that's right for you!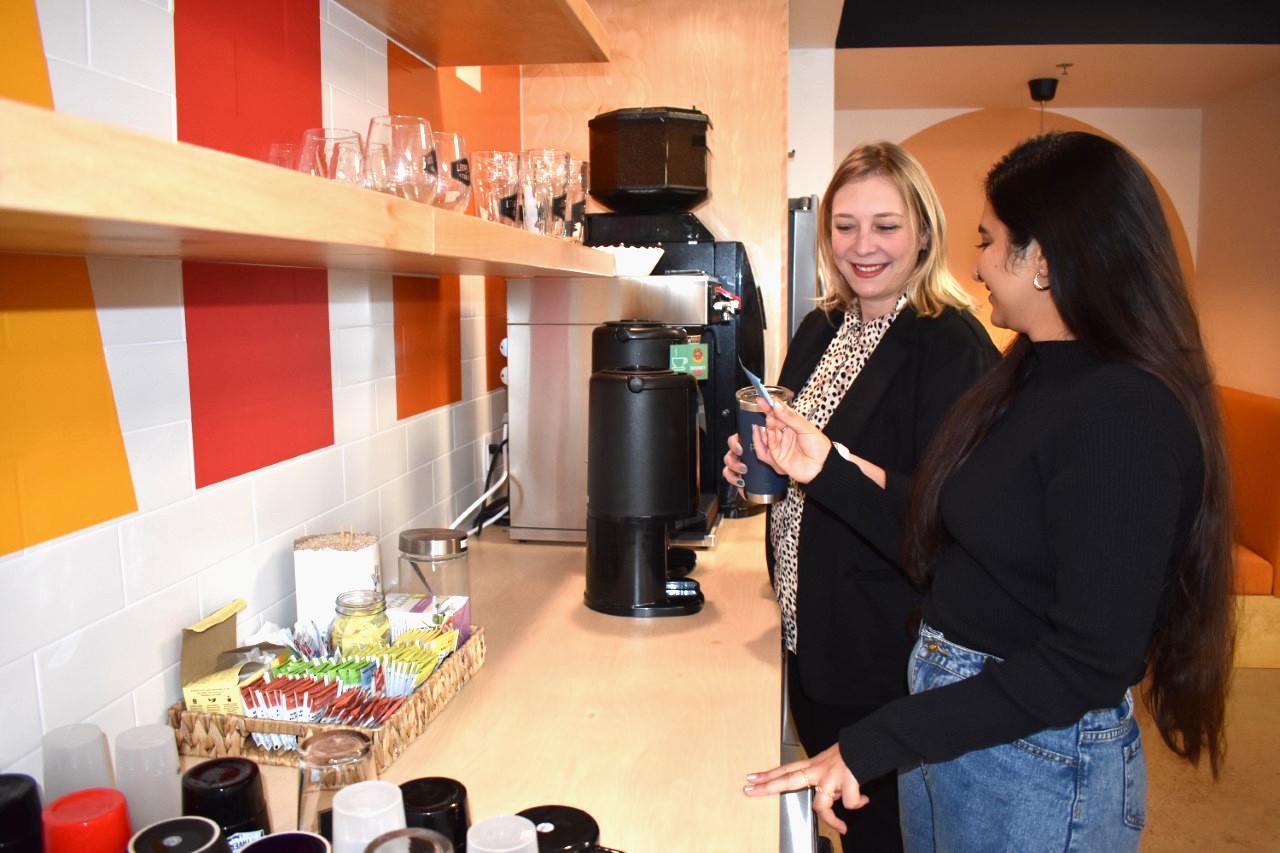 Connect with Christelle O'Connor – Talent Acquisition Manager
Connect with Diksha Rajpal – Talent Acquisition Specialist